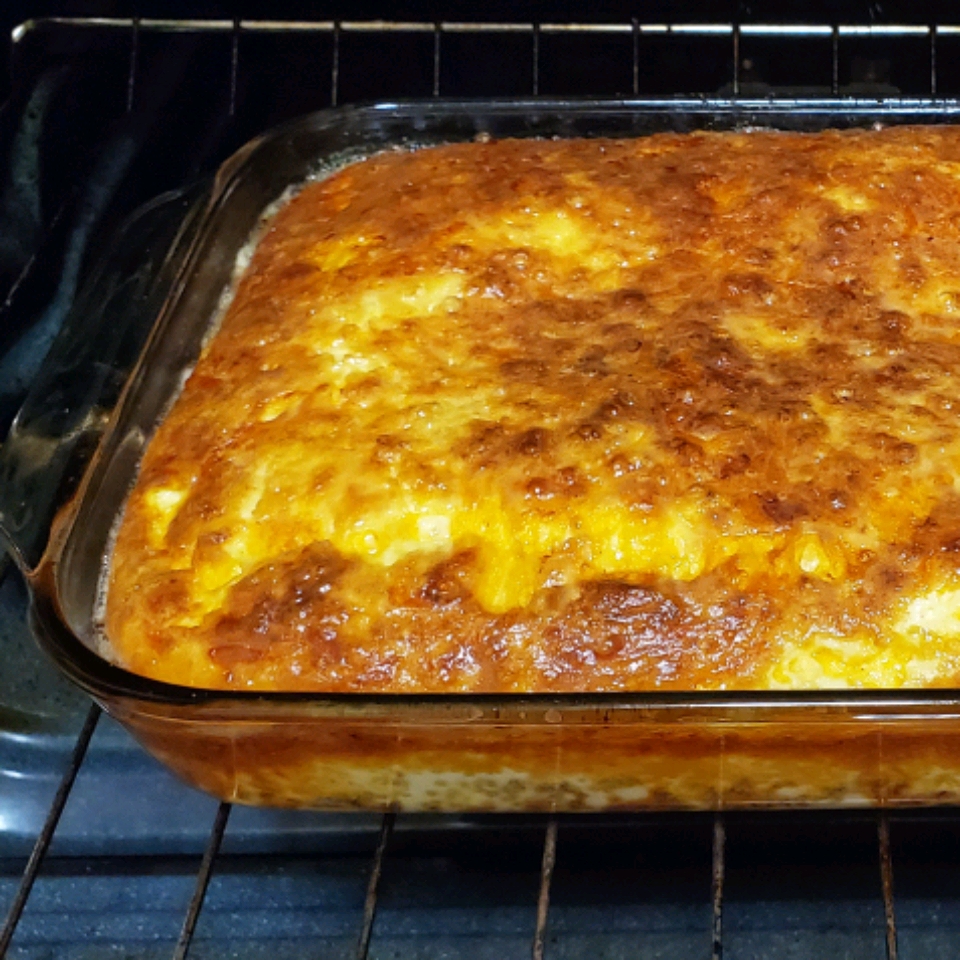 THIS CRUSTLESS BACON & SAUSAGE QUICHE IS THE EASIEST BREAKFAST YOU CAN MAKE
Prep: 15 mins| Cook: 1 hr 10 mins | Additional: 10 mins | Total: 1 hr 35 mins | Servings: 12
I love Quiche or also known as French tart. I learned this recipe from a friend of mine and I am so glad that I decided to give it a try! The cheese flavor of this plus the flavors of sausage and bacon will bring satisfaction every bite you take. It is meat and cheese overload! Just look at the picture. Don't you want to just sit, watch a movie, and eat the whole thing? I have listed all the ingredients and steps. All you need to do is to follow them and you are good to go. Enjoy!
We've all had breakfast problems. Maybe not today, but tomorrow. You gotta eat something good in the morning, but who has the time? Or maybe you have the regular mornings figured out, but those brunch mornings — you know, the ones where you need to feed a whole lot of people on a weekend or Christmas morning — those are your problem.
So many problems. And I have one shining, ever-reliable recipe solution for you: the crustless quiche. It's the easygoing egg bake answer to practically every breakfast problem I've ever seen.
I feel positively evangelistic on this one, guys. I'll even tell you to memorize the recipe because it's that easy.
Ingredients:
1 pound bacon
1 pound sausage
1 tablespoon butter, melted
2 tablespoons grated Parmesan cheese
1 pound shredded Cheddar cheese
3 cups heavy whipping cream
8 large eggs large eggs
1 cup half-and-half
Directions: 
Step 1: Ready the oven and preheat to 350 degrees F.
Step 2: Place a large skillet on the stove and turn the heat to medium-high.
Step 3: Add in the sausage and bacon and cool for about 10 minutes or until the bacon is crispy and the sausage turns brown.
Step 4: Place the cooked bacon and sausage on a clean plate lined with a paper towel.
Step 5: Brush with melted butter the sides and bottom of a 9×13-inch baking dish.
Step 6: Sprinkle Parmesan cheese onto the prepared baking dish.
Step 7: Place the sausage and bacon on top of the cheese then top it with more Cheddar cheese.
Step 8: In a medium mixing bowl, add in the eggs, half-and-half, and cream. Beat until well mixed.
Step 9: Gently pour in the egg mixture into the baking dish.
Step 10: Place inside the preheated oven and bake for 1 hour or until a toothpick comes out clean after inserting in the middle of the Quiche.
Step 11: Remove from the oven and let it sit on a wire rack to cool for 10 minutes.
Step 12: Slice, serve, and enjoy!
Nutrition Facts: 
Per Serving: 607.1 calories; protein 25.5g 51% DV; carbohydrates 3.7g 1% DV; fat 54.7g 84% DV; cholesterol 291.3mg 97% DV; sodium 956.4mg 38% DV.